Hello to All!
=)
Pinball Decals, Inc. is now taking pre-orders for the next batch of PDI Optical Glass that is due here late Summer 2012. We are offering some great discounts for all pre-orders!!! We are also planning on stocking it as well, but the best discounts are offered for Pre-Orders Only!!!
Next Price "Bracket Down" Pre-order pricing levels for all Pinsiders! So you can get PDI Glass for $250 per sheet with a 10 sheet purchase!
1-4 Sheets = $285 each
5-9 Sheets = $275 each
10+ Sheets = $250 each
*** ALSO ***
Purchase any http://www.Pinballdecals.com website items totaling over $500 and receive even further PDI Optical Glass pre-order discounts!
Here are the info links as well:
http://www.pinballdecals.com/NonGlareOpticalGlassPage.html
» YouTube video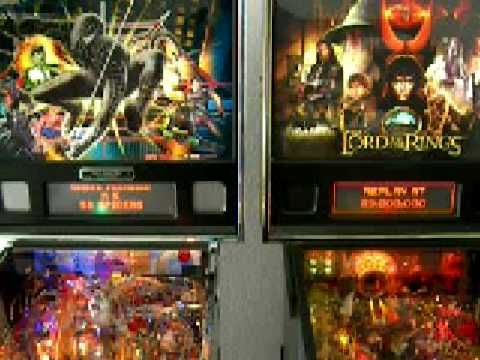 Email us directly via our website "Contact Us" email link for more information and exact quotes.
Many thanks to all for your continued support with this PDI exclusive high end product!
Sincerely,
Joey Lipovsky
Pinball Decals, Inc.
http://www.Pinballdecals.com