NOTE: Discussion continued at http://pinside.com/pinball/forum/topic/led-ocd-advanced-lamp-controller-shipping-with-wait-list
LED OCD is an add-on lamp controller that solves the following problems.
- Eliminate the flicker or strobe effect when using LEDs in a pinball machine. This is accomplished by increasing the lamp matrix scan rate.
- Allow brightness to be controlled. "Profiles" are configured to define the on-time of lamps, effectively controlling the brightness.
- Simulate the fade on/off of incandescent lamps. By gradually changing the brightness of the bulbs, LEDs are made to fade on/off instead of their typical abrupt changes.
- Allow ghosting to be completely eliminated through a combination of additional hardware and improved transistor control.
Here's video of it in action:
» YouTube video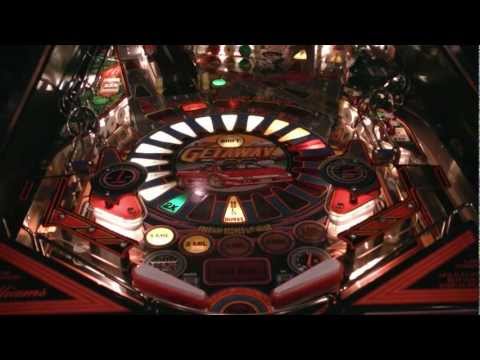 The second one is a video showing me configuring it. It's quite outdated at this point, and the software interface has changed, but it gives you an idea what it can do. This one you'll have to watch on a big screen in 1080p to get much out of it.
» YouTube video
Sorry for the formatting. I can't figure out how to get the videos to embed nicely.
It currently only works with WPC machines. I'm looking into older Williams, Data East, etc., but I'm not there yet.
Post edited by herg : Add summary of project