Hello guys!
Well, this is sad... I (used to) have a perfectly working Grand Prix and while replacing some bulbs under the play field, the play field fell into my head breaking the 500-point tiny coil (M-29 / 1000) on the right side of the play field, tonight I replaced it and now the machine is (still) mad... very mad, so let me start with the first error.
At start up. I will turn on the machine, everything will be nicely silent but when I press the start button, this happens (video):
» YouTube video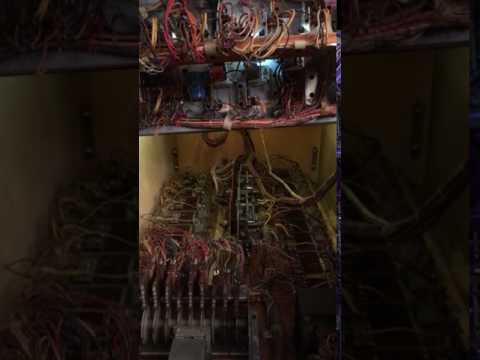 The hundred-point score wheel of player 1 will go on and on.. and on.
Any leads on what to look?
Thanks guys!